Apogee Solutions wins Task Order at Fort Lee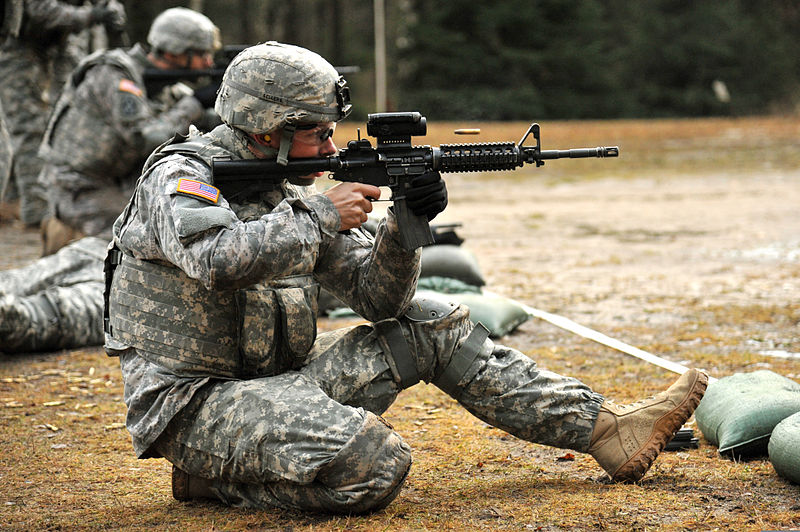 Apogee Solutions wins Task Order at Fort Lee
Chesapeake-based company wins Task Order supporting Army Logistics University
CHESAPEAKE, VA – Apogee Solutions was awarded a Task Order under the Sustainment Center of Excellence Small Business Pool Contract to support the Army Logistics Univeristy.  Work will support small group instruction for Army, Marine Corps, and Allied Nation officers attending Combined Logistics Captains Career Course (CLC3) courses within Army Logistics University.  Up to 780 officers attend the Combined Logistics Captains Career Courses each year.  The course is conducted six times each year with a student capacity of 130 Officers per class.  Written requirements include a total of four papers per student that are made up of one one-page information paper, one two-to-three page argumentative essay, one four-to-six page staff study, and one six-to-eight page paper on Mission Command. 
Apogee Solutions personnel provide small group instruction that enables a dynamic instructional setting gained from a combined mix within the seminar.  Small group instructors provide classroom instruction on briefing techniques associated with Army briefings. They also provide classroom instruction and testing in the area of written communication skills. Written communication skills instruction is geared towards mastering techniques relating to standard military correspondence such as memorandums, decision papers, and traditional military orders in accordance with AR 25-50, Preparing and Managing Correspondence.
About the Sustainment Center of Excellence
The Army's Sustainment Center of Excellence trains and educates Soldiers and Civilians, develops and integrates capabilities, concepts and doctrine, and executes functional proponency to enable the Army's Sustainment Warfighting Function.
About Apogee Solutions
Apogee Solutions is an ISO 9001:2008 registered 8(m) Economically Disadvantaged Woman-Owned Small Business (WOSB) that specializes in Allied Health Management, Professional Services, and Operations, Training, and Logistics support.  Apogee Solutions provides instructional and training support services to the Army's Sustainment Center of Excellence and program management support services to wounded, ill and injured Marines, Sailors, veterans, and family members through the U.S. Marine Corps Wounded Warrior Programs. For more information visit
www.apogee.us.com
.
For further information about this press release contact:
Gary Olsen
Program Development
(757) 549-2645 Ext 103
gary.olsen@apogee.us.com