Sustainment Center of Excellence Contract Extended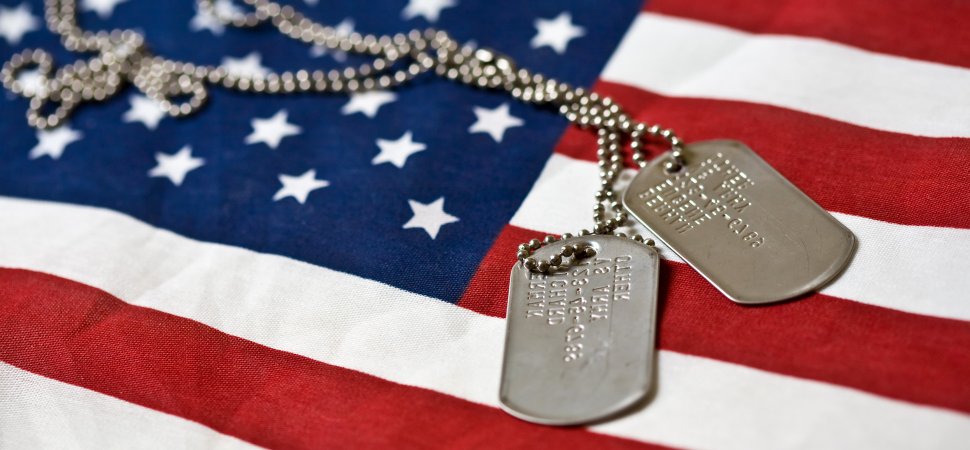 Sustainment Center of Excellence Contract Extended
Chesapeake, VA– On 2 February 2016, Apogee Solutions was notified that its contract supporting the Army's Sustainment Center of Excellence has been extended through 3 October 2016.  Apogee Solutions supports the Army by providing training and training support at Fort Lee for the Sustainment Center of Excellence.  Under this contract, Apogee Solutions has been awarded a total of 19 task orders in support of Army Logistics University as well as the Quartermaster, Ordnance, and Transportation Schools.  Apogee Solutions is an integral partner with the Army to accomplish its training missions.  From classroom lecture to hands-on exercises in both a classroom and field environment, instructors use either actual systems and material or virtual ones (when appropriate).  Field exercises are contemporary operating environment scenarios conducted employing live fire in a realistic, safe environment.
Apogee Solutions supports the Sustainment Center of Excellence, which consolidates the majority of Army as well as joint logistics training at Fort Lee, Virginia.  More than 40,000 military and civilian logistics personnel per year cycle through for their appropriate training.  Apogee Solutions has provided instructors, training support, and staff support for advanced individual training, officer basic and captain career course training, warrant officer basic and advanced course training, functional course training, and non-commissioned officer professional development training.
Apogee Solutions provides the full spectrum of training that includes classroom platform instruction, hands-on guided learning, computer-driven virtual and live simulations, field environment and exercises, and combat scenario driven environments.  Subject Matter Experts provide instructional and operational training support to develop tactically and technically proficient Combat Service Support Warriors for the Army Logistics University, Quartermaster School, Transportation School, and Ordnance School.
Apogee Solutions instructors use computer databases to develop and maintain all logistics programs of instruction, lesson plans, practical exercises, and other lesson material.  Our instructors also update computerized student and instructor records, provide student counseling, and perform other administrative duties in support of the SCoE mission.  They develop detailed procedures and methods for accumulating and processing data in support of logistics proponency decisions.
"We are excited about this opportunity to continue our services to the Sustainment Center of Excellence at Fort Lee and other Army locations," said Dasha Little, President and CEO of Apogee Solutions. "We have a strong partnership with the Army and a thorough understanding of the importance of this support mission." 
About Apogee Solutions
Apogee Solutions is an ISO 9001:2008 registered Woman-Owned Small Business (WOSB) that specializes in Allied Health Management, Professional Services, and Operations, Training, and Logistics Support services.  In addition to Operations, Training, and Logistics Support services, Apogee Solutions provides Professional Services support to the Army's Training and Doctrine Command (TRADOC) at Fort Eustis and program management support services to wounded, ill, and injured Marines, Sailors, veterans, and family members through the U.S. Marine Corps Wounded Warrior Programs.  For more information on Apogee Solutions, visit www.apogee.us.com. 
For further information about this press release contact: 
Gary Olsen 
Program Development 
(757) 549-2645 Ext 103 
gary.olsen@apogee.us.com