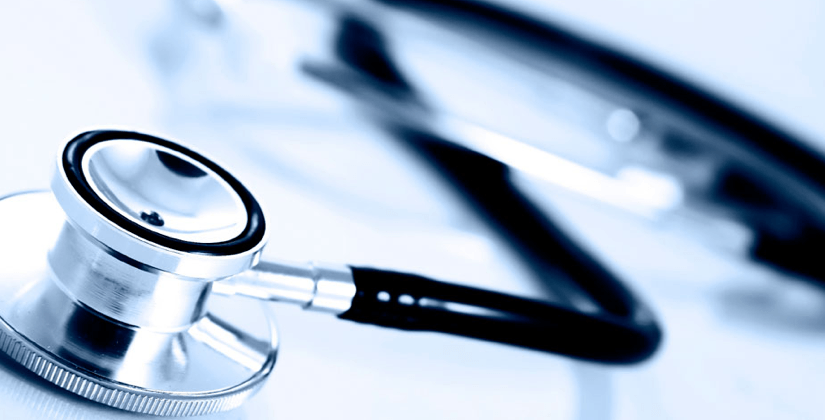 Wounded Warrior programs throughout DoD are under continuous scrutiny to ensure they are effective in addressing their respective Wounded,Ill, and Injured (WII) population. Since 9/11, our approach to WII care has matured—we must be preemptive instead of reactive, with a vision to the future needs and services associated with extensive injuries, prolonged illnesses, diseases, and disabilities. There are many branches and sequels resulting from a prolonged military campaign and this is no different—it takes a comprehensive approach to both counter the effects of injuries and blend the individual back into their family and community involvement.
Apogee Solutions understands the delivery of timely, quality, and effective programs builds confidence with medical providers, veterans, families, and customers. Apogee Solutions currently provides medical and non-medical case management, certified clinical consultant, and certified nurse case managers— professionals who complete systematic evaluation and counseling of wounded, ill, and injured individuals.
The case management training program we developed for the USMC Wounded Warrior Regiment (WWR) and Navy Reserve for Psychological Health and Traumatic Brain Injury Support is considered a "best practice" by the Navy's Bureau of Medicine and Surgery (BUMED). As a result, our experts determine the patients' potential benefit from rehabilitation services, medical and non-medical case management, referrals, disease management, utilization review, and integration and coordination with Veterans Affairs, Department of Defense, and command element leads.
Apogee Solutions' professionals proudly provide Wounded Warrior advocacy, medical and non-medical case management, management of the Navy's Physical Evaluation Board Liaison Officer Support (PEBLO) Integrated Disability Evaluation System (IDES), clinical research, program management, operational analysis, and subject matter experts for Psychological Health and Traumatic Brain Injury services for Wounded Warriors. Apogee Solutions has demonstrated outstanding management and analytical support for BUMED through our USMC Wounded Warrior Regiment and Navy Reserve Psychological Health and Traumatic Brain Injury Support Services contract as well as for the Navy's PEBLO/IDES program. In addition, Apogee Solutions guides the Marine Corps Wounded Warrior Regiment's Recovery Care Coordinator (RCC) Program Support Services. In a similar vein, Apogee Solutions provides RCCs in support of the Navy SAFE HARBOR program. Finally, Apogee Solutions supports BUMED's REACH program focused on encouraging education for transitioning WII servicemembers into medical field requirements supporting the Navy.
We develop standardized policy, delivery, evaluations, and review of casework to streamline services to increase productivity and efficacy of the program. We support programmatic monitoring, metrics, evaluation, and program improvement to provide information for effective decision making and quantifiable measures of outcomes.