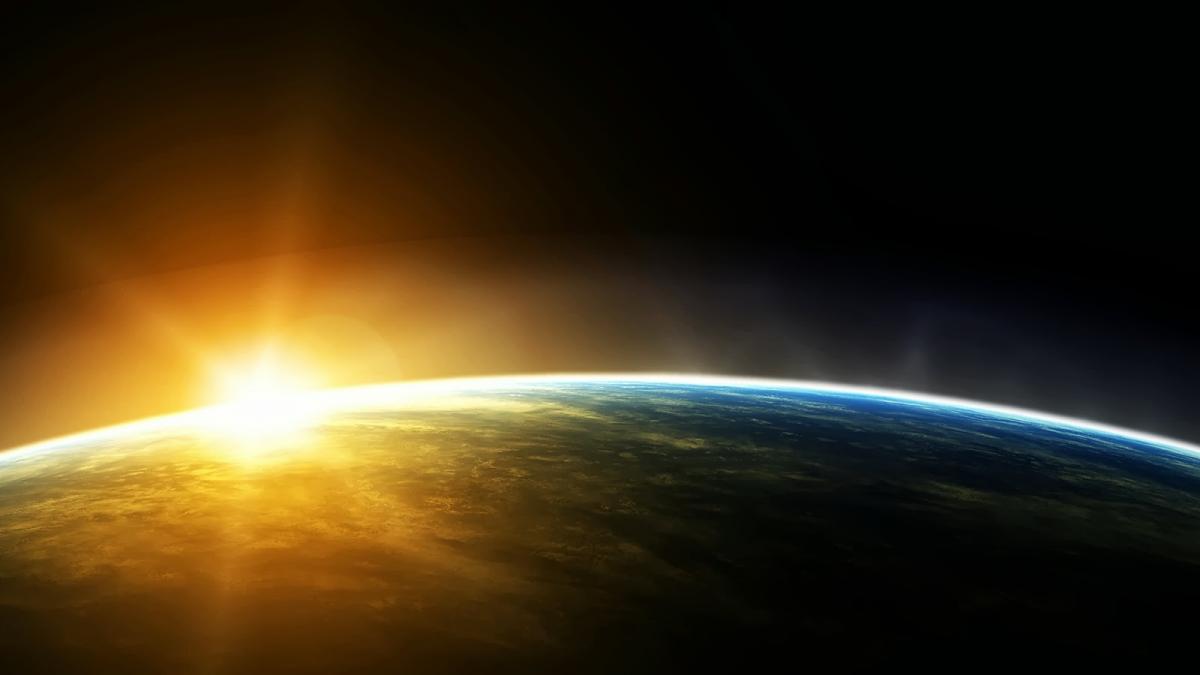 Apogee Solutions' policy is to prohibit discrimination based upon any protected status, workplace harassment/bullying, and retaliation for filing a complaint or providing information related to a complaint.  The company provides equal employment opportunity to all employees and applicants without regard to an individual's protected status:  race/ethnicity, color, national origin, ancestry, sex/gender, gender identity/expression, sexual orientation, marital/parental status, pregnancy/childbirth or related conditions, religion, creed, age, disability, genetic information, veteran status, or any other protected status.
To apply for a position, you must submit a fully completed and signed application while the position is open for recruitment.  Apogee Solutions does not accept unsolicited resumes.
An employment application may be printed from the career section on our company website, or obtained by contacting 757-549-2645, extension 114, and leaving complete address contact information.  Additionally, employment applications are available at our company corporate office located at 501 Independence Parkway, Suite 108, Chesapeake, Virginia,  23320.