Our Mission
Apogee Solutions is the business of choice for customers seeking superb support for Allied Health Management; Operations, Training and Logistics; and Professional Services.
Core Values
Be passionate about service
Value the Individual
Do the right thing
Be creative and flexible
Place special trust and confidence in our employees
Never be satisfied with the status quo
Provide an environment of teamwork, loyalty, and accountability
Create and sustain profitable relationships based upon ethical decision making
Ethics
At our nucleus, we are in business to earn a fair return on our company's investment.  In doing so, we must use our company's assets wisely and we must deliver on our promises to our customers, our partners, and our employees. These are the ethics that guide our conduct and decisions every day, but our Core Values are the fundamental precepts that define Apogee Solutions—and they are enduring. Every action we undertake reflects on us, our values, and our character.
Working at Apogee Solutions Provides Unparalleled Professional Opportunities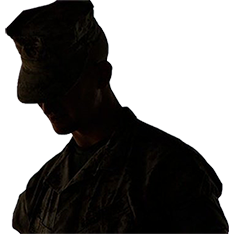 A values-based, inclusive culture that encourages independent thinking, continuous learning, and individual initiative
Pride in a customer-centric organization focused upon results
Inspiration from collaborating with leaders and colleagues in the relentless pursuit of innovative solutions
An opportunity to grow through meaningful work in diverse assignments
Resources that allow employees to thrive at work, in their community, and at home