Apogee Solutions is looking...
for talented, motivated individuals who want to become part of a growing company and a winning team.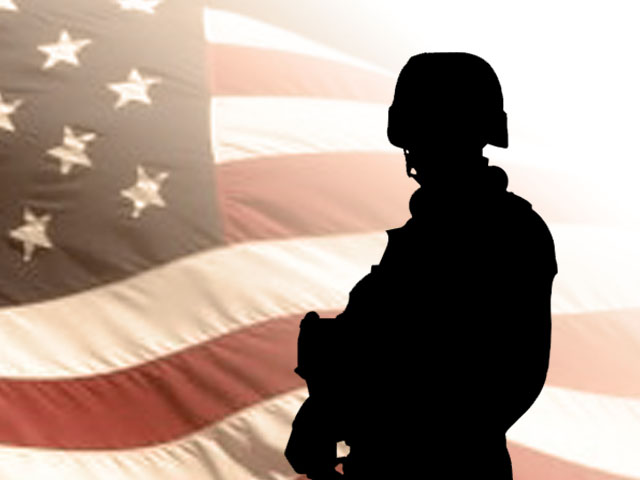 Our employees work across the country.
As a leader in delivering innovative solutions for our nation's highest-priority defense and homeland security initiatives, we provide talented individuals with the opportunity to:
Work with the latest tools and technologies
Perform important work that contributes to the well-being of the nation
Join an organization that values people and teamwork, and offers career growth and training
We offer our employees a competitive compensation, vacation, and benefits package, including a Safe Harbor company match 401(k), as well as a fast-paced and exciting work environment with nationwide opportunities.  
Our ongoing commitment to the Military Spouse Employment Partnership and Women in Defense demonstrates our ongoing emphasis as a Woman-Owned Small Business.
Apogee Solutions is an Equal Opportunity and Affirmative Action Employer.  We welcome and encourage diversity in our workforce.
Apogee Solutions provides equal employment opportunity to all employees and qualified applicants without regard to race, color, religion, national origin, sex, age, disability, pregnancy, sexual orientation, gender identity, genetic information, protected veteran status, or any other protected characteristic under federal, state or local laws.
Apogee Solutions proudly supports a culture of inclusion that encourages a work environment that honors diverse opinions.  Employees can flourish here:  they know their individual skills, abilities and viewpoints are honored.  Our diverse business is united by a common goal of being the best in the business, delivering value, and being a good corporate citizen in each of the communities where we do business.
Current Openings
How To Apply
Availability of full-time jobs changes daily.  To search current available positions, visit our job search section of the website.
Affiliations