Accessibility and Accommodations For Otherwise Qualified Individuals with Disabilities, Medical Conditions, or Physical or Mental Impairments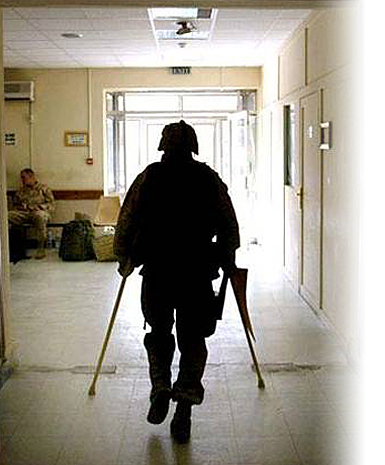 Apogee Solutions is committed to ensuring that our employment process is open to all individuals.  Apogee Solutions provides reasonable accommodations to individuals who need assistance during any part of the employment process due to a disability, medical condition, or physical or mental impairment.  Reasonable accommodations are considered on a case-by-case basis.
If you need an accommodation to apply for a position call this number:  757-549-2645, ext 114.  Please provide your contact information and let us know how we can assist you.  Please note that this email address and/or phone number should only be used for inquiries concerning a request for accommodation. You may also obtain an employment application by contacting the same phone number and one will be mailed to you, or you may pick up an employment application at our corporate office located at 501 Independence Parkway, Suite 108, Chesapeake, Virginia 23320.
Apogee Solutions is an Equal Employment Opportunity/Affirmative Action (EEO/AA) Employer.
Workplace Accomodations